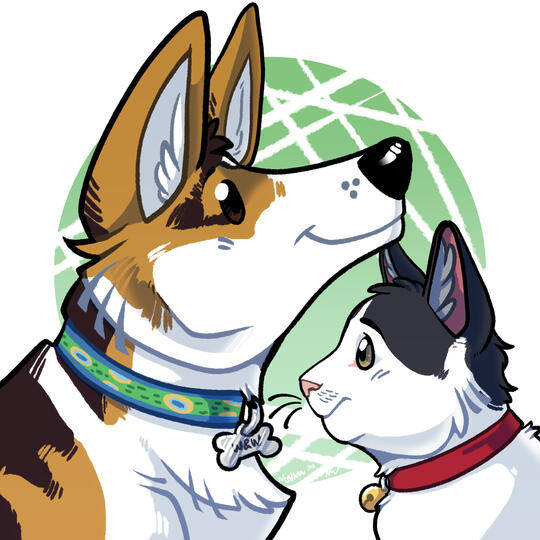 Wags and Whiskers
---
Dog walking and training. Cat sitting. Serving the Bridlewood community in Scarborough.
About
We are a mother and daughter team, who are lifelong animal lovers! Wags and Whiskers can help you when it's difficult to find the time in your busy schedule to provide the proper exercise, stimulation, and socialization to your four-legged member of your family!

Feeling guilty about leaving your dog or cat alone for extended periods of time? Want to make sure that you don't come home to a mess? Let us help you find a solution to the pains and challenges of being a responsible pet parent!

Interested? Get in touch!
Clients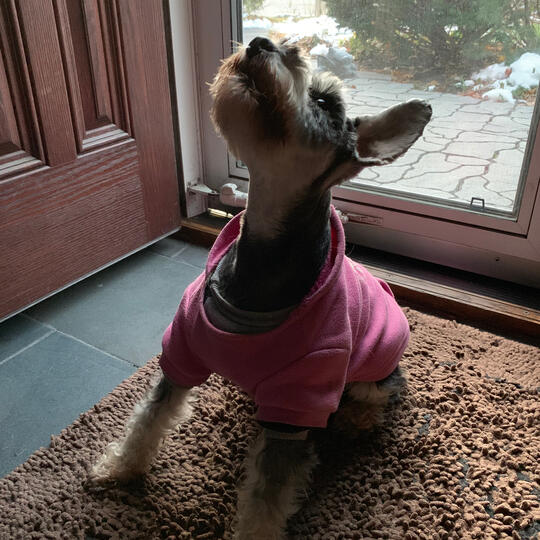 Buffy is a gregarious and outgoing two year old Miniature Schauzer. Her owners love to shower her with stylish doggie attire! She loves cuddles on the sofa, and is slowly growing out of her puppy phase to become a friendly and social pup!

Interested? Get in touch!
Rates
Dog Walking / Feeding ($15 per hour)Dog Training ($30 per session)Cat Sitting ($15 per hour)Plant, Reptile, Fish, Bird, and Other Pet Care ($15 per hour)
Interested? Get in touch!
Contact
Contact us today for a personalized assessment of your pet's needs!